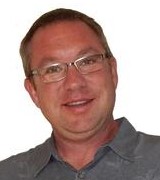 Tim Olson is an author, podcaster, blogger, motivational speaker, and ministry leader.
In his podcast The Timo Show and his book Growing Up Nobody Tim teaches us about forgiveness.
Paul and "Timo," as he likes to be called, discuss forgiveness and his work as he inspires and helps us improve our daily lives, our marriages, and also trains men become better husbands and fathers and encourages us all to break the line of dysfunction that so often holds us back from victory.
Click Message to Tweet: Timo discusses How Forgiveness Can Be Your Key to a New Life on The God Zone Show!
Sheila's Shofar – Today's Call-to-Action – Tip of the Day  
Today – Prosper Through Trouble – check it out – my call to action tip for the day.
Also hear  – Receive Amazing Wisdom in Episode # 12 and Life with Inspired Purpose in Episode # 18
Conversation with Tim "Timo" Olson
Amazing Snippet Quotes from Timo:
Meditate on these Guest Snippets to see the useful wisdom that might come from God's voice and resonate with your heart and be implemented today on your journey
What it did take to finally realize that I really was somebody was when I became a Christian in 2008.
Key Points Discussed:
Emerging from a feeling of Growing Up Nobody
Forgiveness as a key to healing and a new life
Timo's inspiring Alpha Course testimony
The benefits of taking the Alpha Course
Sex tracking story
Timo's Take-Away Wisdom that leads to action today:
Forgive someone today.
Resources Mentioned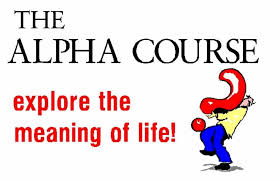 Questions of Life by Nicky Gumbel ( the Alpha Coruse book)
Growing Up Nobody by Tim Olson
Timo Recommends Resources
Purpose Driven Life: What on Earth Am I Here for?  by Rick Warren
Laugh Your Way to a Better Marriage – DVD by Mark Gungor
Laugh Your Way to a Better Marriage – Book by Mark Gungor
Connect with Tim "Timo" Olson
Other Related Episodes You Might Like

Leave a Message for Paul or Ask Paul a Question
http://godzoneshow.com/contact/

Help by Rating and Reviewing The God Zone Show on iTunes

Link to GSZ on Stitcher for Android

   http://www.stitc