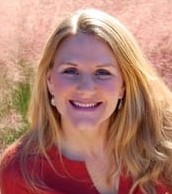 Cathryn Buse is blogger, author, rocket engineer, speaker, and trainer.
Paul and Cathryn discuss Cathryn's passion to challenge and train you to learn the answers to the essential and tough questions of faith in the God of the Bible.
Her book Teaching Others to Defend Christianity: What Every Christian Should Know helps you boldly defend your belief to others and in turn help them discover, know, like, and then trust to put their faith in Jesus Christ.   This book is laid out in what Paul calls the 3 pillars of Christian apologetics.
  Click Message to Tweet:  Cathryn Buse discusses 3 Pillars to Increase Success Defending Christian Beliefs on The God Zone Show!
Sheila's Shofar – Today's Call-to-Action – Tip of the Day  
Be ready my know the answers to the 3 pillarsfor defending the faith
Recognize the reason behind the reason
Have the Holy Spirit direct you in natural & supernatural ways to strategically use this information to success in teaching and training others
 The God Zone Show 2017 Survey –  Please let us know about your interests and desires and the issues that give you pain and challenges so we, the GZS team, can best offer episodes, services, and materials for you in 2017.
Conversation with Cathryn Buse
Amazing Snippets from Cathryn
Meditate on these Guest Quotes to see the useful wisdom that might come from God's voice and resonate with your heart and be implemented today on your journey.
Every individual has to stop and ask, do I believe that a God exists? Do I really believe it is the Christian God and how do I know that in light of that, who is Jesus Christ and what did he do?
We need to be more solidly studying the word and then encouraging people to ask questions and show that the intellectual can be matched with the spiritual.
Humanity is broken and we can not patch that up ourselves and that is the truth. Hearing that truth is loving because you are just glossing over and letting them think everything is okay as it is when it is really not. So we still have to speak the truth of the gospel into their heart as we showing them love as we meet their physical needs and showing how God is that love and he will always meet their needs but we have to pair it with the truth.
Key Points Discussed:
Cathryn's journey from rocket engineer to Christian apologist
Showing God's love and sharing truth
Cathryn's book Teaching Others to Defend Christianity (see below)
3 Pillars of Defending the Faith
Take-Away Wisdom that leads to action today:
Don't be afraid to deal with the sciences and philosophy because your faith will hold up under scrutiny. Challenge yourself to know the the facts to defend the faith – learn, share, go, teach.
Mentioned
Below you will find links to resources that I think you will find valuable to take your work and life to the next level.   Some of the links are Affiliate Links which means that when you choose to make a purchase, you are providing support for the work of The God Zone Show as a commission will be earned. This commission comes at no additional cost to you. Thank you for your support.  pdj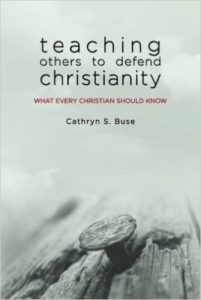 Teaching Others to Defend Christianity: What Every Christian Should Know by Cathryn Buse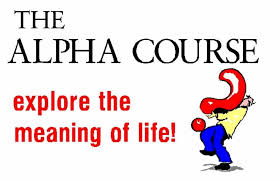 The Alpha Course – Amazing course taught all around the world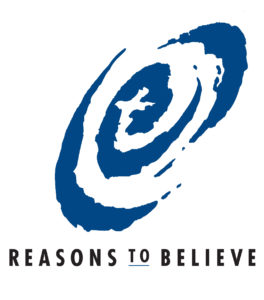 Reasons to Believe – Useful information showing the harmony of science and faith. Paul is a volunteer apologist here.
 Cathryn Recommends Resource's
Can Man Live Without God by Ravi Zacharias
Beyond Opinion: Living the Faith We Defend by Ravi Zacharias
Connect with Cathryn Buse
http://defendthefaithministry.com
Other Related Episodes You Might Like
Connect with Paul 

Leave a Message for Paul or Ask Paul a Question
http://godzoneshow.com/contact/

Help by Rating and Reviewing The God Zone Show on iTunes

Link to GSZ on Stitcher for Android

   http://www.stitc