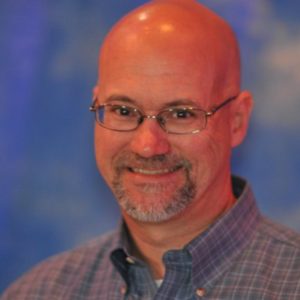 Phil Mershon is a professional musician, worship leader, songwriter, pastor, and podcaster.  Additionally, he serves the events director for the ever so well known Social Media Examiner – perhaps the world's largest social media marketing resource.
Paul and Phil discuss Phil's passion and work experienced through his Called to Worship ministry and as host of Man in the Pew podcast.
This will help you and churches find encouragement, inspiration, tips and methods for becoming more Christ like .. day by day.
. 
  Click Message to Tweet:  Phil Mershon discusses Where is the Power of the Cross in Your Life? on The God Zone Show!
5* R&R's on iTunes   
Thanks for the new iTunes 5 * Star Rating & Reviews from
Jacob Ayers of the Real Estate Way to Wealth and Freedom podcast
Marc Smith of the Talking Theater podcast
Sheila's Shofar – Today's Call to Action – Tip of the Day
Today – Be Strong in God's Mighty Power – check it out – my call to action tip for the day.
Ephesians 6:10   Finally, be strong in the Lord and in his mighty power.
You know folk Jesus not die on the cross so you could go to church.  He died so that you could live a life in him and have eternal life.   And as this verse directs you, a life lived with his mighty power.
Conversation with Phil Mershon
Amazing Snippets of Wisdom from Rhonda:
Meditate on these Guest Quotes to see the useful wisdom that might come from God's voice and resonate with your heart and be implemented today on your journey.
So how do we wrestle with bringing out faith into our work, into our families, and into what we do in our communities? What does this look like to constantly walk that out?
Usually He speaks to us through the Word, but it is in the context, circumstances, and people that says "this is the time and this is the way that My Word applies to you now."
What does it really mean to have community? What does it mean to love well? And what does it mean to live in light of the way God made us to be as men even though our culture is constantly telling us that what it is to be a man is something really different or that it's not really that important or it's not really different from a woman.
I think the important thing for me and for any of us who are listening is – are we staying in the center of what we believe God is showing us to do right now?
Key Points Discussed:
Phil's journey in starting Man in the Pew podcast
Men Challenges
Accountability and Mentoring others
Phil's Marketplace Ministry w Social Media Examiner
Epiphany or Miracle Story:   
Phil's hearing "Man in the Pew" from God and its subsequent confirmations
Phil's Take-Away Wisdom that leads to action today:  
Read a compelling biography of a missionary or great person of God (see Brother Lin's book in Recommended Resources below)
Mentioned
Click on the titles below to link to resources that I think you will find valuable to take your work and life to the next level.  Some of the links are Affiliate Links which means that when you choose to make a purchase, you are providing support for the work of The God Zone Show as a commission will be earned. This commission comes at no additional cost to you. Thank you for your support.  pdj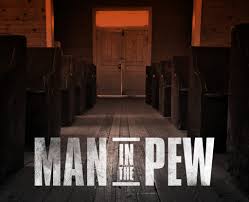 Man in the Pew podcast
Called to Worship ministry
Recommended Resources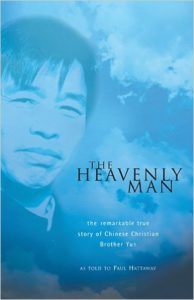 Living Forward: A Proven Plan to Stop Drifting and Get the Life You Want  by Michael Hyatt and Daniel Harkavy
The Heavenly Man: The Remarkable True Story of Chinese Christian Brother Yun by Brother Yun and Paul Hattaway

Connect with Phil Mershon
@Phil_Mershon on twitter
 Other Related Episodes You Might Like
Connect with Paul
http://godzoneshow.com/contact/
Help by Rating and Reviewing The God Zone Show on iTunes

Link to GSZ on Stitcher for Android

   http://www.stitc