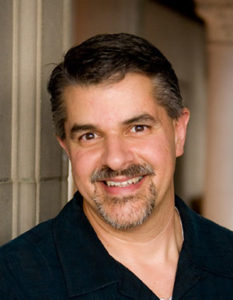 Paul interviews Dr. Fuz Rana, biochemist, noted author, and vice president at Reason to Believe, a Science-Faith think tank. Dr. Rana shares a very interesting back story of how he came to faith as well as his work in science revealing evidence we can all use in helping ourselves and others discover God. In the Tip-of-the-Day segment, you are called to action as Paul suggests that you Notice how Creation points to God, so that is will give you a new reason to believe.  Visit GodZoneShow.com and get the new FREE colorful infographic 10 God Zone Elements, Declarations, and Habits for Power Filled Living
Fuz Rana is Vice president of research and apologetics at the very influential Reasons to Believe organization.
He regularly speaks on TV, radio, and Internet resources, and at debates, conferences, universities, and churches all across the world, and very convincingly introduces skeptics and believers to the powerful scientific case for God's existence and the reliability of the Bible.
He holds a PhD in bio-chemistry and has authored many resources including Creating Life in the Lab, The Cells Design, and Origins of Life.
Sheila's Shofar – Today's Call to Action – Tip of the Day
Notice how Creation points to God!, Do this in a new way that gives you a new reason to believe to share with others.
Interview with Fuz Rana
Key Points Discussed
Scientific Controversy in the Christian Community
Fuz's back Story of Finding God in the Lab
Testable Models of Creation vs Evolution
Science Helps You Introduce others to God
Latest Scientific Reasons Supporting Belief in God
Links to Resources Mentioned in this Episode
Origins of Life: Biblical and Evolutionary Models Face Off
Who Was Adam: A Creation Model to the Origin of Man
Dinosaur Blood and the Age of the Earth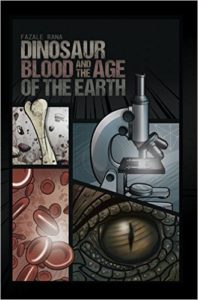 Fuz's Recommended Resource
My Utmost for His Highest by Oswald Chambers
   

Connect with Fuz
Reasons to Believe website Reasons.org
Help by Rating and Reviewing The God Zone Show –