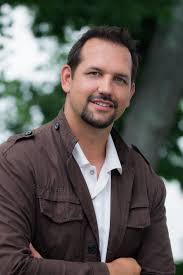 Paul interviews Abdu Murray, North American Director of Ravi Zacharias Ministries as they discuss Abdu's journey From Islam to Christ and his important book Grand Central Question: Answering the Critical Concerns of the Major Worldviews. and more.
Abdu is a notable attorney, radio show host, podcaster, apologetic scholar, and speaker at diverse events across the globe.  His journey from Islam to Christ has inspired many and instructs you and me to have confidence, understanding, and methods to successfully help ourselves and others recognize and press through the costs to accepting the truth of the God of the Bible.
Sheila's Shofar – Today's Call to Action – Tip of the Day
Interview with Abdu Murray
        Key Points Discussed
From Islam to Christ – Abdu's personal journey
The Grand Central Question in the 3 major non-Christian worldviews –
Secular Humanism, East & West Spirituality, & Islam
Identity Suicide – barriers to accepting God
Understanding and counting the cost of following Jesus
Three ways to be sensitive as we approach people about God:
Ask open ended questions
Listen carefully to answers
Commit to helping them with their journey
Matthew 28:19, Mark 10, Romans 12, Colossians 4:5-6
Resources Mentioned
Grand Central Question:  Answering the Local Concerns of the Major Worldviews by Abdu H. Murray



From Islam to Christ – Abdu's story on video
Ravi Zacharias Ministries   http://rzim.org
Helping the thinker to believe and the believer to think
Abdu's Debate with John Loftus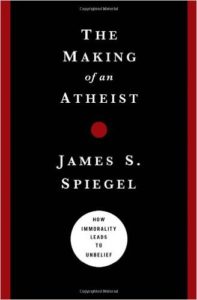 Making of an Atheist: How Immorality Leads to Unbelief   by Jim Spiegel
Embrace the Truth – http://www.embracethetruth.org/
Scholarships available for education in apologetics & evangelism for those interested in using that in their current or future professions
Abdu Recommends Books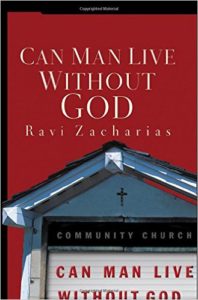 Can Man Live Without God?  by Ravi Zacharias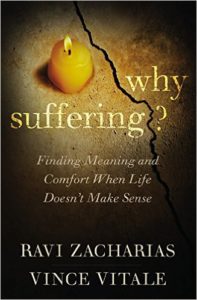 Why Suffering? Finding Meaning and Comfort When Life Does Not Make Sense  by Ravi Zacharias & Vince Vitale
Connect with Abdu
http://rzim.org in the USA and http://rzim.ca in Canada
Please Connect with me.
Thanks for listening. To leave me message or ask me a question
Connect with me on FACEBOOK
Help by Rating and Reviewing The God Zone Show –