Resources
Current Top Book Recommendations by Paul and Sheila  (click title to learn more) 
     Business Related Books: 
48 days to the Work You Love: Preparing for the New Normal by Dan Miller
Ask: The Counterintuitive Online Method to Discover Exactly What Your Customers Want to Buy  by Ryan Levesque
Invisible Selling Machine by Rayn Deiss
Launch: An Internet Millionaire's Secret Formula to Sell Almost Anything Online by Jeff Walker
Platform: Get Noticed in a Noisy World  by Michael Hyatt
Think and Grow Rich by Nepoleon Hill
     Personal Development & Faith Books:
Essentialism: the Disciplied Pursuit of Less by Greg Mckeown
Experiencing God: Knowing and Doing the Will of God by Henry and Richard Blackaby
Declarations: Living and Leading Above Your Circumstances by Bob Brooks
Good to Great in God's Eyes by Chip Ingram
Start with Why: How Great Leaders Insprie Everyon to Take Action by Simon Sinek
Surprised by the Power of the Spirit by Jack Deere
There is More! The Secret of Experiencing God's Power to Change You Life  by Randy Clark
The Seven Decisions by Andy Andrews
When Heaven Invades Earth: A Practical Guide to a Life of Miracles by Bill Johnson
See all PODCAST posts for books and resources mentioned in all Episodes

Recommended Tools

Aaron Matthew Music – You Are Everything song used in the GZS podcast
ATR 2100 Microphone – Used to produce the GZS podcast
Logitech Head Set – Used to produce the GZS podcast
Fleetline Network Partners, LLC – Graphic Design, Illustration, and Web Solutions used for the GZS site
Important Links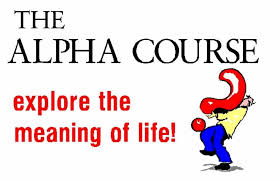 The Alpha Course – Amazing course taught all around the world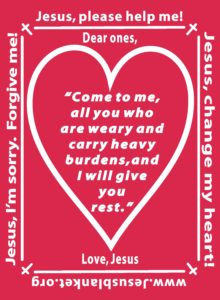 The Jesus Blanket Project – Paul & Sheila's Ministry
Kingdom Conversations – with Michael Letinsky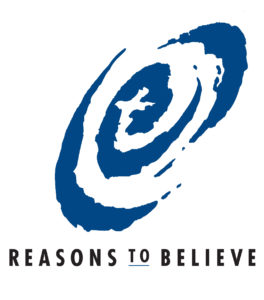 Reasons to Believe – Useful information showing the harmony of science and faith. Paul is a volunteer apologist here.