Top Resource Recommendations  
Below you will find links to resources that I think you will find valuable to take your work and life to the next level.   Some of the links are Affiliate Links which means that when you choose to make a purchase, you are providing support for the work of The God Zone Show as a commission will be earned. This commission comes at no additional cost to you. Thank you for your support.  pdj
See all PODCAST posts for the books and resources mentioned in all Episodes
 Business Related Books: 
Personal Development & Faith Books:

Recommended Tools:

Important Links: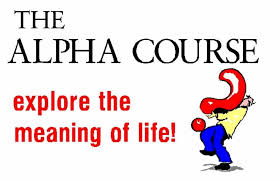 The Alpha Course – Amazing course taught all around the world
.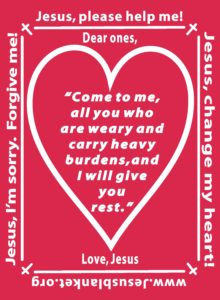 The Jesus Blanket Project – Paul & Sheila's Ministry
Kingdom Conversations – with Michael Letinsky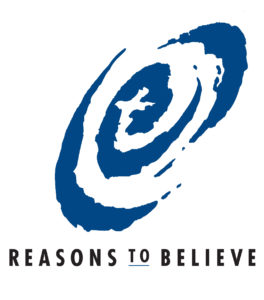 Reasons to Believe – Useful information showing the harmony of science and faith. Paul is a volunteer apologist here.
.
.