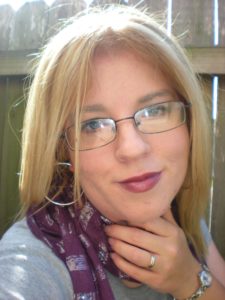 Anna M. Aquino is a writer, author, blogger, video show host, motivational speaker, and ministry leader.
Anna's passion for unity and empowerment can be experienced through her Real Solutions YouTube video series and her over 20 books including Cursing the Church or Helping It and the just released book A Marriage in Time.
This will help transform and fill your journey, your family, indeed your work and relationships with the full power, authority, and gifts from God.
  Click Message to Tweet:   Anna Aquino discusses Where is the Healing for the Curse in the Church? on The God Zone Show!
Thanks for the new iTunes 5 * Star Rating & Reviews from
Ryan Sternagel of the My Kid Cures Cancer podcast
Ragnar – "It all about being accountable- Keep it Goding!
Sheila's Shofar – Today's Call to Action – Tip of the Day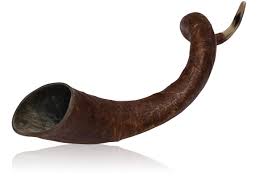 Kudu or antelope or trumpet horn as often referred to in the Bible which Sheila sounds as an ancient Call-to-Action on the show.
Here is my Call to Action for today – Consider your areas of church woundedness as you listen to my conversation with Anna
Talents Ignored
Friendships not established
Inability to connect
Insulted
Leadership Disappointment
Judgmental Environment
Underdiscipled culture
 Conversation with Anna M. Aquino
Amazing Snippets of Wisdom from Anna:
Meditate on these Guest Quotes to see the useful wisdom that might come from God's voice and resonate with your heart and be implemented today on your journey.
What about the spirit of Balaam. It divides our churches and the devil is stupid but he is not that stupid. A house divided cannot stand.
My "In TIme" book series is actually a trilogy and this is a super fun trilogy that has gotten a lot of really good feedback. The jist of it is let's picture Quantum Leap meets Back to the Future in a biblical setting.
Key Points Discussed:
Spirit of Balaam (a wicked prophet) in the church
Healing for a wounded church and world
Outreach to the gay community
Anna's books
Habits of successful writers
Becoming naturally supernatural
Epiphany or Miracle Story:   
Anna's car accident at age six – thrown from a car and surviving without a scratch and subsequently she was filled with the Holy Spirit with an inspiration to preach.
Anna's Take-Away Wisdom that leads to action today:  
Don't just sit on your potential. Take some new action today which uses one of your gifts.
Mentioned
Below you will find links to resources that I think you will find valuable to take your work and life to the next level.   Some of the links are Affiliate Links which means that when you choose to make a purchase, you are providing support for the work of The God Zone Show as a commission will be earned. This commission comes at no additional cost to you. Thank you for your support.  pdj
The Bait of Satan: Living Free from the Deadly Trap of Offense by John Bevere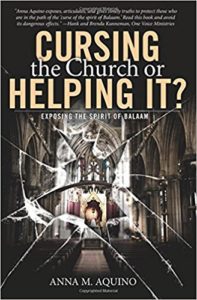 Cursing the Church or Helping It?: Exposing the Spirit of Balaam by Anna M Aquino
A Marriage in Time by Anna M Aquino
An Ember in Time by Anna M Aquino
Anna's Real Solutions series of 62 videos on Youtube

Recommended Resources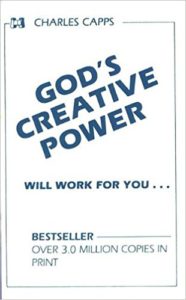 God's Creative Power – Gift Collection by Charles Capps
Connect with Anna Aquino  
Other Related Episodes You Might Like
Connect with Paul

Leave a Message for Paul or Ask Paul a Question
http://godzoneshow.com/contact/
I would love to mention your iTunes Rating and Review on The God Zone Show 

Link to GSZ on Stitcher for Android

   http://www.stitc