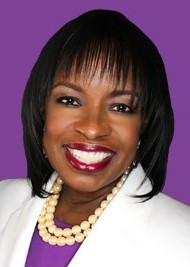 Dr Gayle Jones is health professional, author, international speaker & trainer.
Dr Gayle's passion can be seen in her book Prosper and Be in Health: Gems for Wellness and Attraction and through her efforts delivering high impact health wisdom and promotion, healing, inspiration, and wellness to people all over the world.
This will help you plan and kick start a prosperous journey to be in good health as you maintain or reclaim spirit, soul, and body wellness – those divine gifts from God.
  Click Message to Tweet:  Dr. Gayle Jones discusses What Happens When You Eat God's Food? on The God Zone Show!
Thanks for the new iTunes 5 * Star Rating & Reviews from
JV Crum III of the Conscious Millionaire Marketing podcast
Bill Choi of the Anchors of Health podcast
Sheila's Shofar – Today's Call to Action – Tip of the Day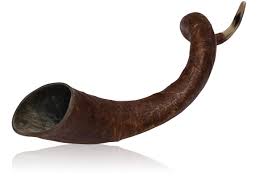 Kudu or antelope or trumpet horn as often referred to in the Bible which Sheila sounds as an ancient Call-to-Action on the show.
Here is my Call to Action for today – Consider this: How big is you Big God Box volume for Influence and Prosperity?
The God Box is a model for volume of Influence and Prosperity of your God inspired purpose in business and/or ministry as measured in three dimentions:  Length – The Number of People Involved; Depth – the quality of content and training; Width – the amount of action.
Next week's episode #62 will take a deep dive into this consideration and help you increase your Big God Box volume of influjence and  prosperity.
 Conversation with Gayle Jones
Amazing Snippets of Wisdom from Gayle:
Meditate on these Guest Quotes to see the useful wisdom that might come from God's voice and resonate with your heart and be implemented today on your journey.
God desires that we receive the gift of holistic health and that really is about health, wellness, in our spirit, in our soul, and in our body.
His instruction manual, the Bible, that if we read it, if we obey it, we can live well. We can have the best performance and carry out the desired purpose that God has for each and every one of us.
Really and truly there are so many people out there, there is so much information out there about health and wellness that it is sometimes so confusing to know – who do I listen to? Who is telling the truth? What do I do? So if we go back to the example that I gave about the Bible being our instruction manual for living, it's important for us to be in relationship with the manufacturer of our bodies, our creator God. We can hear Him say – "this is the way, walk in it."
Key Points Discussed:
GEMS – God's Excellent Model Systems
Naturopathy
Prosper and Be in Health
Dis-Ease
God Inspired Immune System
Illness caused by unforgiveness
Three ways of detoxification
Epiphany or Miracle Story:   
Miracle immune system God gave to Gayle
Take-Away Wisdom that leads to action today:
Look at evaluating what you ate yesterday and ask yourself – How much was God food?
What about tomorrow? What changes can you make?
Eat one fruit and one vegetable at every meal.
Minimize sugar and desserts water.
Mentioned
Click on the titles below to link to resources that I think you will find valuable to take your work and life to the next level.  Some of the links are Affiliate Links which means that when you choose to make a purchase, you are providing support for the work of The God Zone Show as a commission will be earned. This commission comes at no additional cost to you. Thank you for your support.  pdj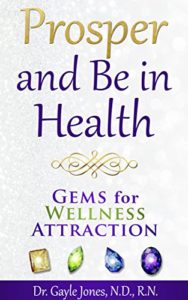 Prosper and Be in Health: Gems for Wellness and Attraction by Gayle Jones

Recommended Resources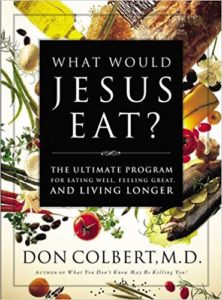 What Would Jesus Eat: The Ultimate Program for Eating Well, Feeling Great, and Living Longer by Don Colbert
Connect with Gayle Jones
Other Related Episodes You Might Like
Connect with Paul

Leave a Message for Paul or Ask Paul a Question
http://godzoneshow.com/contact/
I would love to mention your iTunes Rating and Review on The God Zone Show 

Link to GSZ on Stitcher for Android
   http://www.stitc