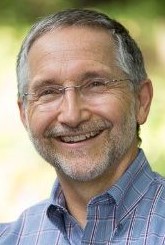 Kevin Monroe is a leadership consultant and coach, podcaster, & keynote speaker.
Paul and Kevin's discuss Kevin's passion which can be experienced in his Higher Purpose podcast as he takes deep dive conversations into the subject finding practical, enjoyable, and authentic life purpose.
This will help you discover how to find and take action on your turn for God's high purpose for you in 2018.
  Click Message to Tweet:  Kevin Monroe discusses How to Succeed with Your 2018 High Purpose on The God Zone Show!
Thanks for the new iTunes 5 * Star Rating & Reviews from
Jake Enriquez of the Press & Reach podcast
I would love to read your name and iTunes review on the show.  There are two ways to do this:
On your phone or iPad
Go to iTunes using the iTunes podcast app,
Search for The God Zone show,
Click on the Rating and Reviews bar,
Log into iTunes, and then
Write a review and leave a rating by stars
On your computer
Launch your iTunes App
Click on the Rating and Reviews bar,
Write a review and leave a rating by stars
Sheila's Shofar – Today's Call to Action – Tip of the Day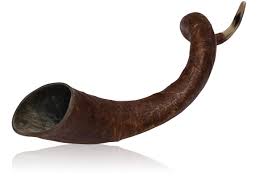 Kudu or antelope or trumpet horn as often referred to in the Bible which Sheila sounds as an ancient Call-to-Action on the show.
Here is my two Calls to Action for today – Consider this:
1. Take Action on Your Turn for High Purpose in 2018 
A resource to help you to get started: 1-7-18 Sermon my Pastor John Anstutz of Antioch Church in Simi Valley
2. Surprise someone with a blessing each day – Showing God  love in practice ways. A few examples:
Daily surprise blessing to a spouse of other family member
Unusually high tip
Extra encouraging performance review
Helping a stranger in need
 Conversation with Kevin Monroe
Amazing Snippets of Wisdom from Kevin:
Meditate on these Guest Quotes to see the useful wisdom that might come from God's voice and resonate with your heart and be implemented today on your journey.
So, when I look at it, this quest for purpose or higher purpose in life is our response to eternity being set in our hearts by God himself.
If we don't define success, someone else will do find it for us and then we will be living our lives according to someone else's metrics and majors.
Inch by inch it's a cinch, but by the yard it's hard. You know just look at what the little things I can do and do it every day.
Purpose thrives in community that starts in isolation. None of us can do anything of significance alone.
Key Points Discussed:
Difference between Purpose, Vison, Missions, Goals, & Values
Higher purpose – what does that mean?
What constitutes success?
Kevin's New Year Goals methodology
Closing the door on unfinished business
Reverse engineering and the random walk problem solution
Relationship mapping
Habit of showing gratitude for relationships
Getting action going with purpose
The myth of overnight success
66 days to lock in new habits
Prayer journaling and meditation
Epiphany or Miracle Story:   
Kevin's epiphany story – Kevin realized to be authentic he had to admit publically to being a Christ follower.
Take-Away Wisdom that leads to action today:
Make a decision today to live, work and serve on purpose
Mentioned
Abba's Child: The Cry of the Heart for Intimate Belonging by Brennen Manning
The One Thing: The Surprisingly Simple Truth Behind Extraordinary Results by Gary Keller & Jay Papasan

Recommended Resources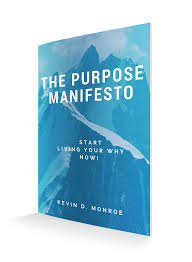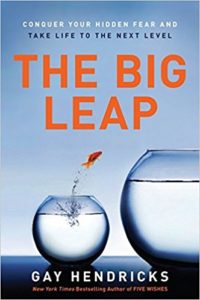 The Big Leap by Gay Hendricks
Immunity to Change: How to Overcome it and Unlock the Potential in Yourself and Your Organization by Robert Kegan & Lisa Lahey
 Connect with Kevin Monroe
Other Related Episodes You Might Like
Leave a Message for Paul or Ask Paul a Question
http://godzoneshow.com/contact/
I would love to mention your iTunes Rating and Review on The God Zone Show 

Link to GSZ on Stitcher for Android

   http://www.stitc